PIT Group is committed to providing high-quality recruitment services to clients and ensuring that they obtain the finest applicant for the job.
PIT Group's operational strategy focuses to fulfill the demand of clients by providing excellent HR-solutions at a low cost. The excellence of our services is enhanced by our adherence to recruitment guidelines. Our in-depth knowledge of foreign recruitment processes enables us to provide full HR services and recruitment solutions to our clients, optimising their personnel potential.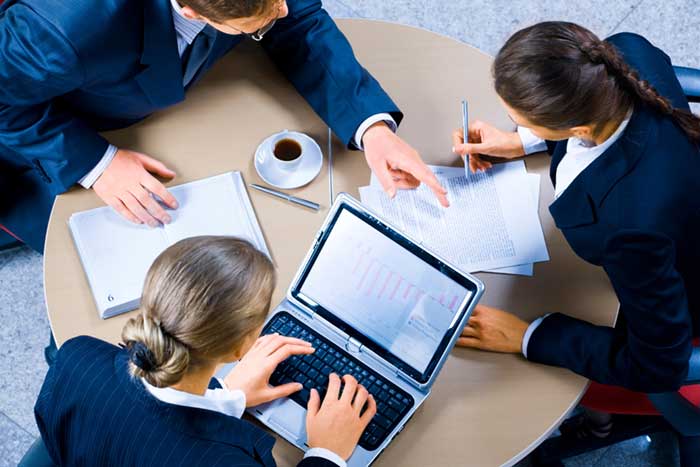 Human Resource Management
If you'd like to learn more about how we may assist you, please give us a call or send us an email.
PIT addresses the Human Resource Capital Raising Needs of Various Sectors by discovering and securing senior, crucial, and specialist talent. The solution is supplied by our experienced and talented team of senior consultants with diverse and relevant industry experiences, allowing them to connect with clients at the highest level possible. PIT focuses largely on professions requiring 8+ years of experience.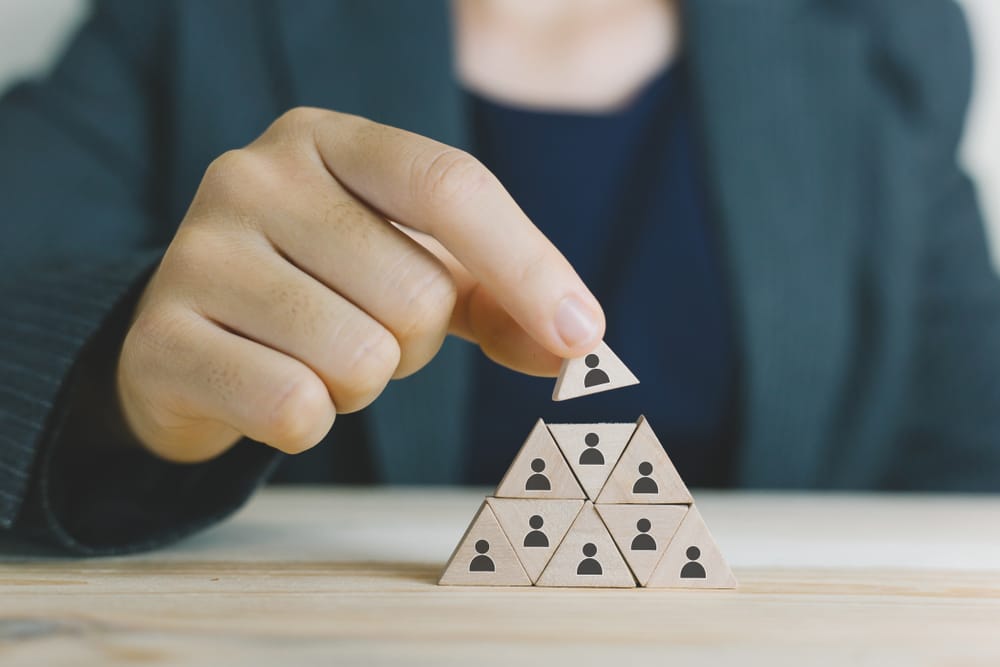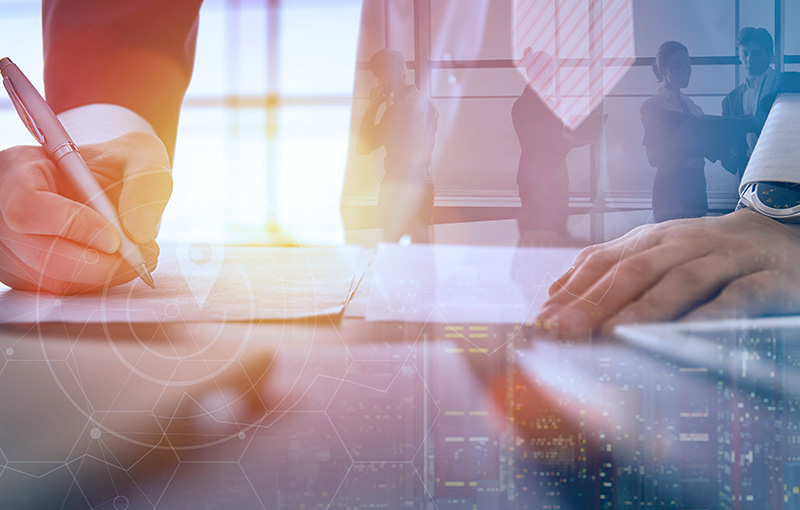 India's infrastructure sector has the potential to handle a large economy. Roads, coastlines, airports, trains, electrical, irrigation, and construction projects are all part of the infrastructure. Many new projects are in the works, and the sector is in desperate need of workers, as professional labour is necessary for infrastructure maintenance. PIT offers superior skilled and unskilled labour solutions in this domain on a pan-India basis.
Human Resource Management
PIT distinguishes itself from the competition by handling all aspects of payroll processing and compliance management for its clients.
By employing the proper people, processes, and technology, PIT– POS delivers fully integrated Payroll Outsourcing Solutions. Our payroll professionals' ability to handle procedures efficiently and inexpensively sets us apart from the competition. Our fully customised payroll engine assists in the processing of many clients' needs of varying complexity. The engine includes an Employee Self Service window (ESS) that supports employee involvement, as well as a Client Self Service window (CSS) that allows clients to share payroll-related MIS through a secure online network, giving them a competitive edge.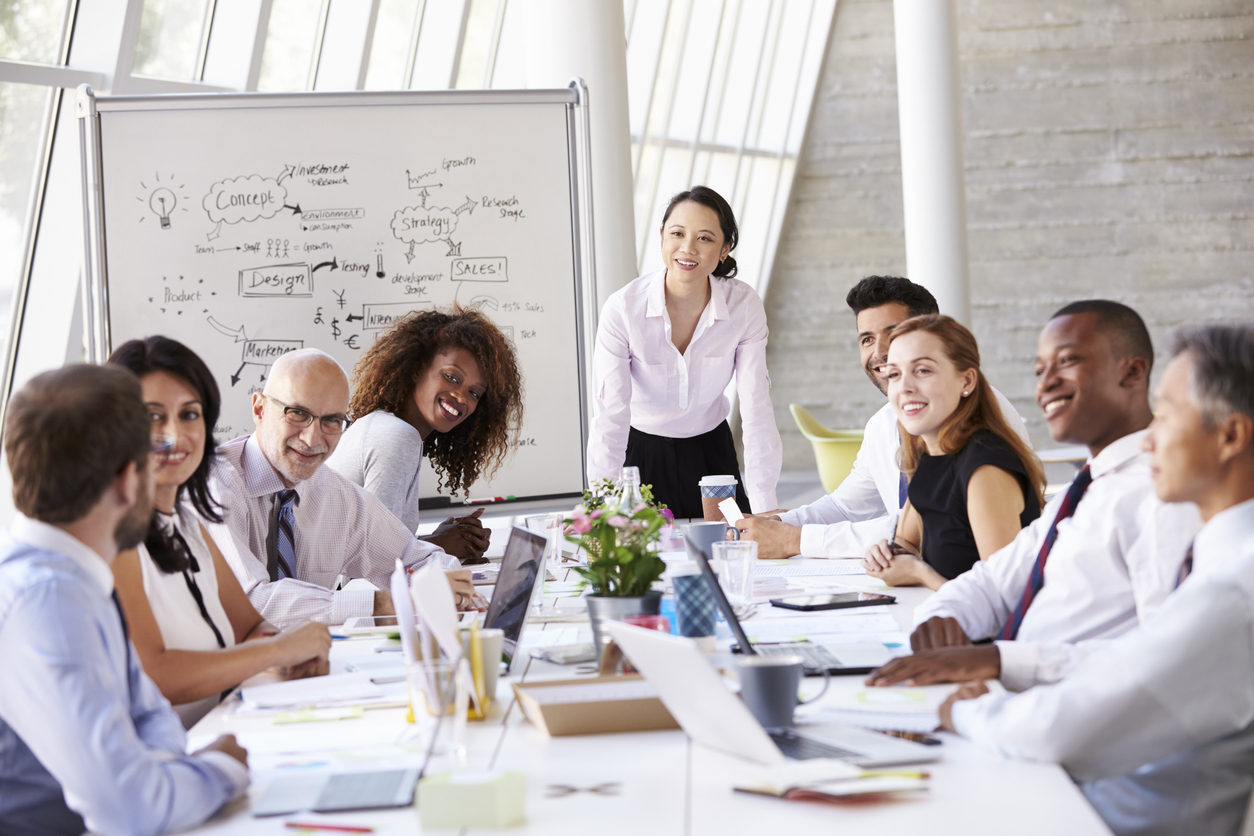 At PIT- POS, we handle all aspects of payroll processing, from employee musters to salary structuring, attendance processing, leave management, salary registers, statutory registers, MIS, employee taxation, reimbursement management, and compliance with various labour laws such as PF, ESIC, Bonus, Professional Tax, Minimum Wages Act, and so on.
Recruitment Process Outsourcing
Contract Staffing Services
PIT India, is an preferred partner for providing human resource services to the best of the industries all across India since year 2011.